During Valentine's Day, Mother's Day, New Year's Day or even birthday, are you worried about not knowing what gift to give to your friends and family? Don't be afraid, reading this article may help you.
01 Salome|British Messenger Bag
The tweed bag is the theme element of the outfit
Retro light luxury accessories are also "sought-after gifts" that can be used at holiday gift exchange parties and can be used directly on the spot.
Harris Tweed tweed is a classic retro fashion element, and it is also a very festive pattern in autumn and winter festival wear. Harris Tweed elements are often seen in high fashion and high street brands such as LV, Burberry, YSL, Hugo Boss, and Nike.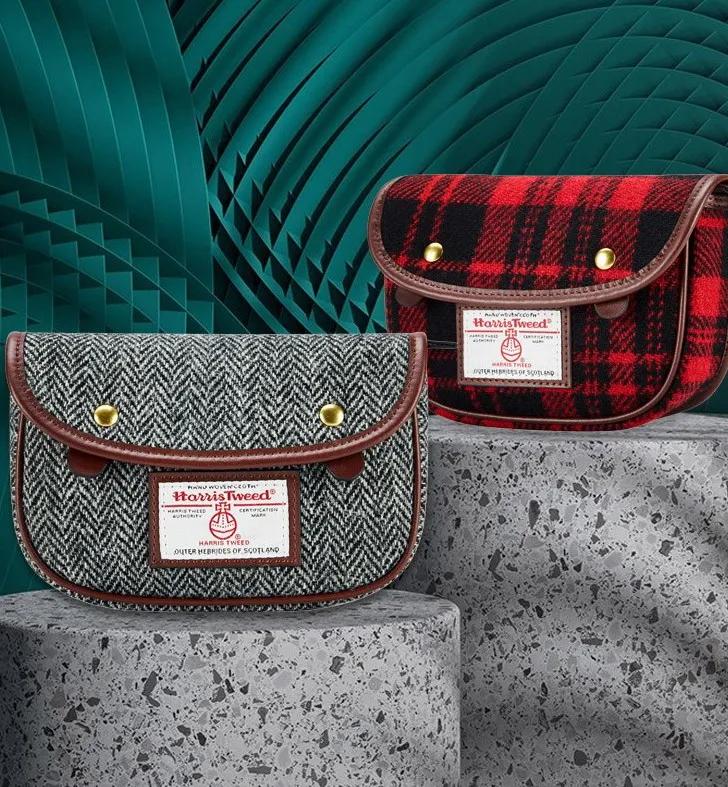 Harris Tweed fabrics are cut from Cheviot blackface sheep, and must be virgin wool (new wool) that is not used, with good strength, curl, milling and stretch.
It comes from Scotland, England, and was first used by the islanders to keep out the cold.
This fabric has been used in Scotland for centuries: Mr Bean in the famous British sitcom "Mr Bean" always wears a Harris Tweed jacket; the stylish royal spokesperson The Duke of Windsor is a big fan of Harris Tweed; Prince Charles The love for Harris Tweed is unwavering, from young to old.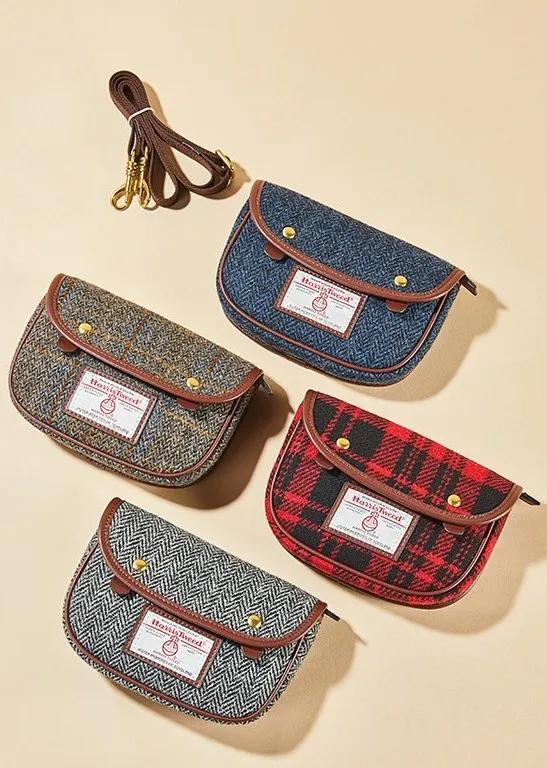 The four-color tweed bag not only looks good and has a good back, but also is breathable, waterproof, wrinkle-resistant and wear-resistant, stain-resistant and easy to clean. It is also very practical for everyday use.
02 BASAO|2022 Gift Box
For those who love tea
If friends are tea lovers, BASAO must be a tea brand that will be loved and grown. Most people are familiar with the concept of "specialty coffee", and BASAO is presumably the trendy good tea that can be classified as "specialty tea".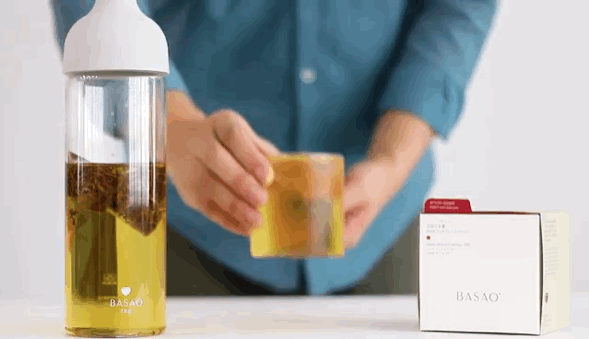 It is not only the designated tea of ​​Christie's, a world-renowned art auction house, but also a specially recommended gift selected by the world's leading urban life media "Time Out", and recommended by the most influential Hong Kong "Ming Pao" and "Life".
This year, BASAO and everyone celebrate the New Year by customizing a "tea container". From many tea leaves, 4 hot-selling items were carefully selected as matching.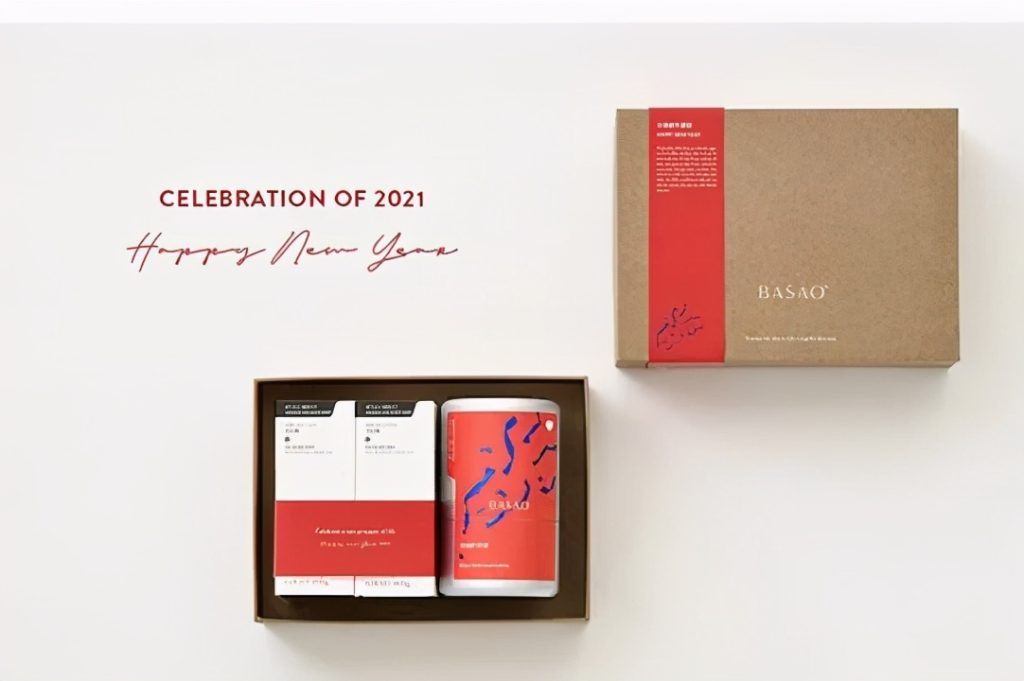 03 UMTEA
Limited tea gift box co-branded with Kumamon
Who can escape the charm of Kumamon? As the sales director and happiness director of Kumamoto Prefecture, he has many fans and popularity all over the world with his cool and cute image. UMTEA has co-branded with Kumamon and launched a Christmas flower tea gift box.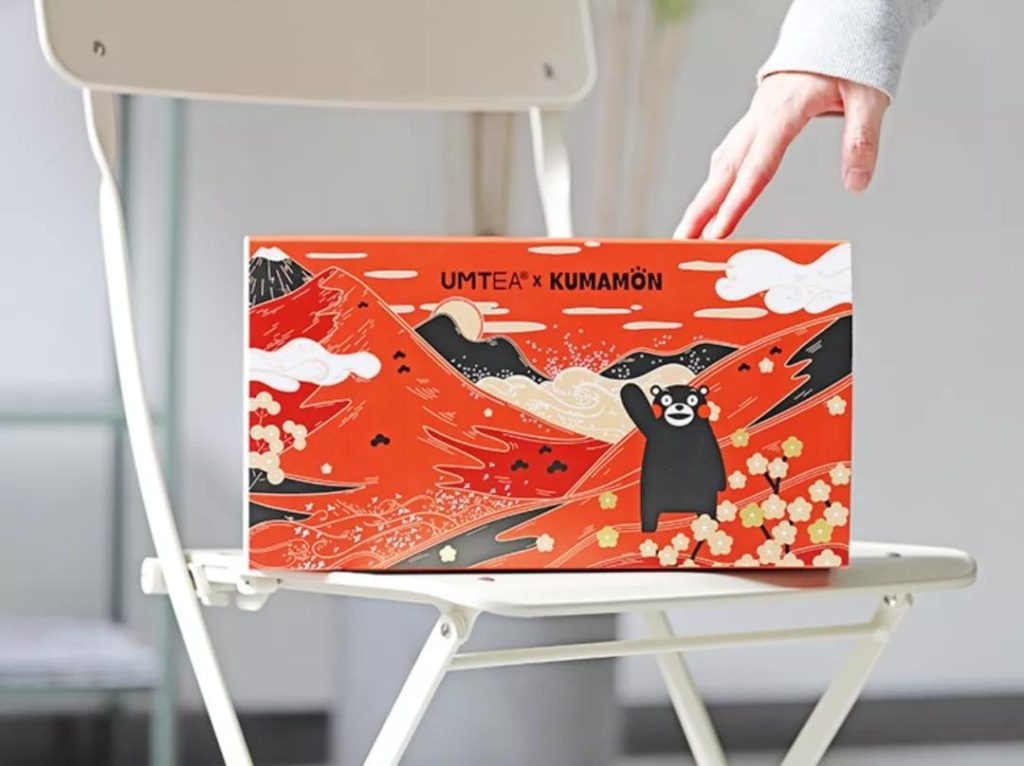 The gift box is also very interesting. The peaks, volcanoes, cherry blossoms, ocean waves, and clouds of the theme illustrations together build a scenic Ukiyo-e of Kumamon's outing.
The gift box is divided into "Grape Sencha" and "White Peach Sencha". It has a sweet Japanese flavor. The sweet and refreshing fragrance of Sencha is blended with sweet grapes and tranquil jasmine.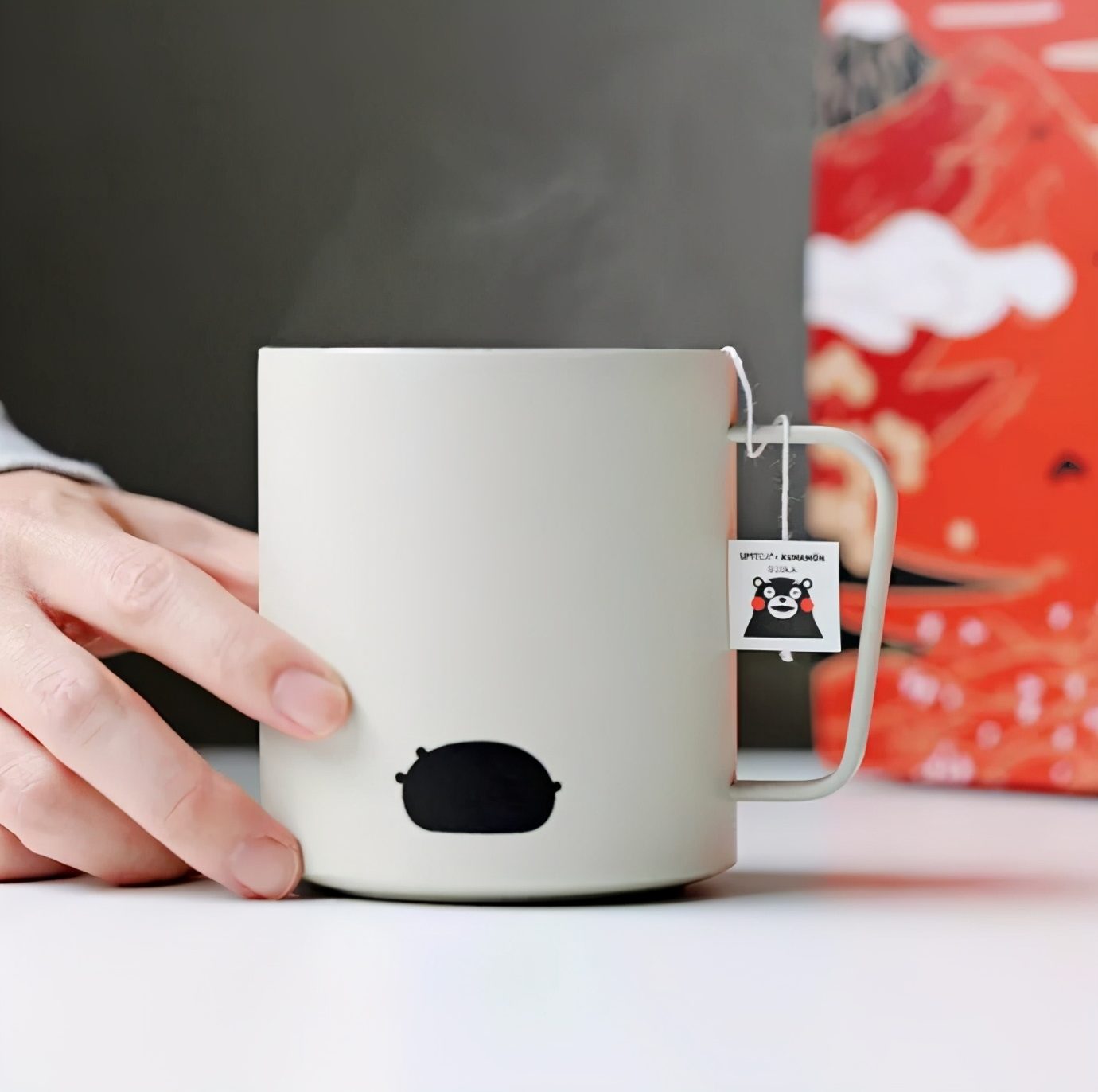 The flavor is further sublimated. For example, when the champagne is opened, the sweet aroma of grapes is slowly released from the moment the tea bag is opened, and the tea soup is delicious and fragrant.